GIRI CORP provides the best quality Gemstones at a reasonable and competitive price. We offer our services in the following Areas of Specialization :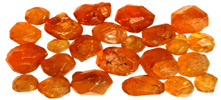 1. Individual Requirements
We cater to Individual Requirements and demands generated by Individuals in practically all type of Gemstones, Cuts, Shapes and Sizes.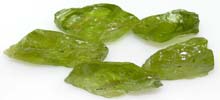 2. Corporate Demands
We are specialized in fulfilling Corporate Demands generated by all Corporate houses in all kind of Gemstones (Precious and Semi Precious) Shapes and Sizes. We possess the Capacity to supply huge quantities maintaining high quality standards and can supply on a continuous basis. We can handle recurring orders with total ease.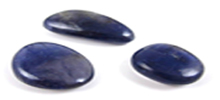 3. Project Handling / Exotic Sampling
As we are one of the major Traders in different type of Gemstones and specialize in FAR Sizes in diverse stones we have stocks of EXOTIC Samples and Project concepts. We are also skilled in generating concepts on the basis of different Stones, Cut, Shape and Size.
Available Shapes:
Triangle
Round Cut
Square
Heart
Drop
Baguette
Briolette
Oval
Octagon
Pears
Emerald Cut
Marquise
Fancy
Trillion